Tag Archives:
Photography
  This post is a bit early but our first wedding of 2011 has proven to be quite extraordinary and we feel so inspired, thought we'd share two of our favourites… enjoy!

Sean and Mildred got married at Irene Country Lodge on the 18th of December, 2010. We would like to award Mildred the absolutely awesome bride, with the 'happiest bride' award, as she never stopped smiling and really was just such a pleasure to photograph! Thanks guys, oh and keep smiling:-)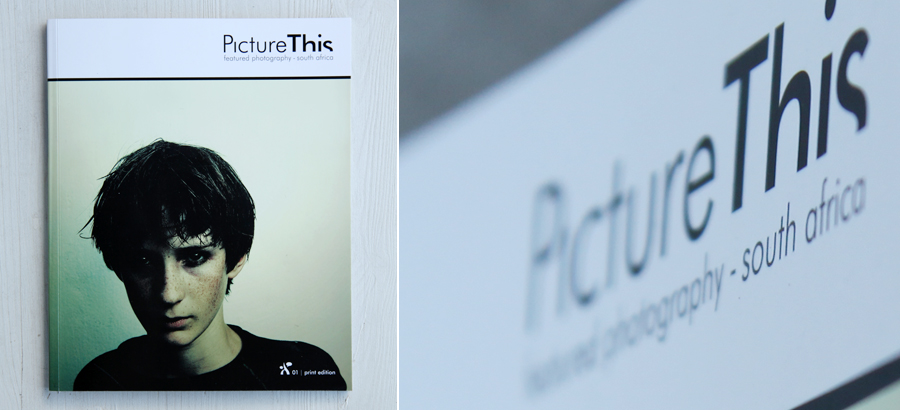 Andre's work was featured in One Small Seed's  "Picture This",  limited print edition, hell yeah!!