Monthly Archives: October 2010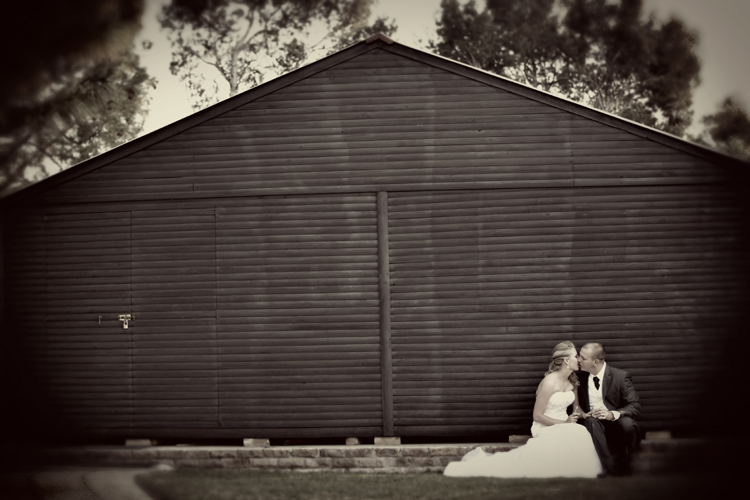 > Brendan and Megan got married at Sunset Boma on the 25th of September 2010.
My best friend sent me this beautiful storyboard and I just had to share it with everyone… hope it makes you feel happy too! I unfortunately don't know the source… what a pity!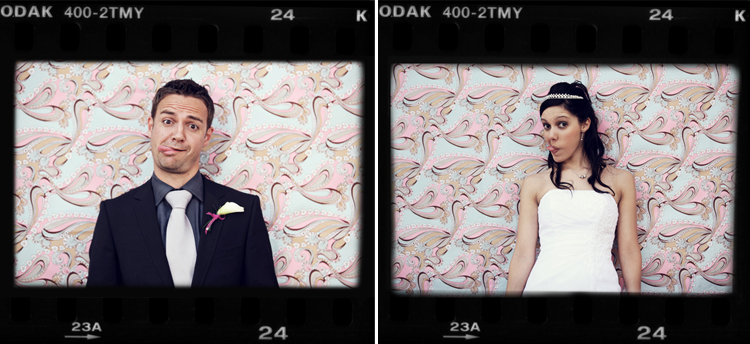 Nic & Carina got married at the Moon & Sixpence on the 24th day of September, 2010.