Yearly Archives: 2012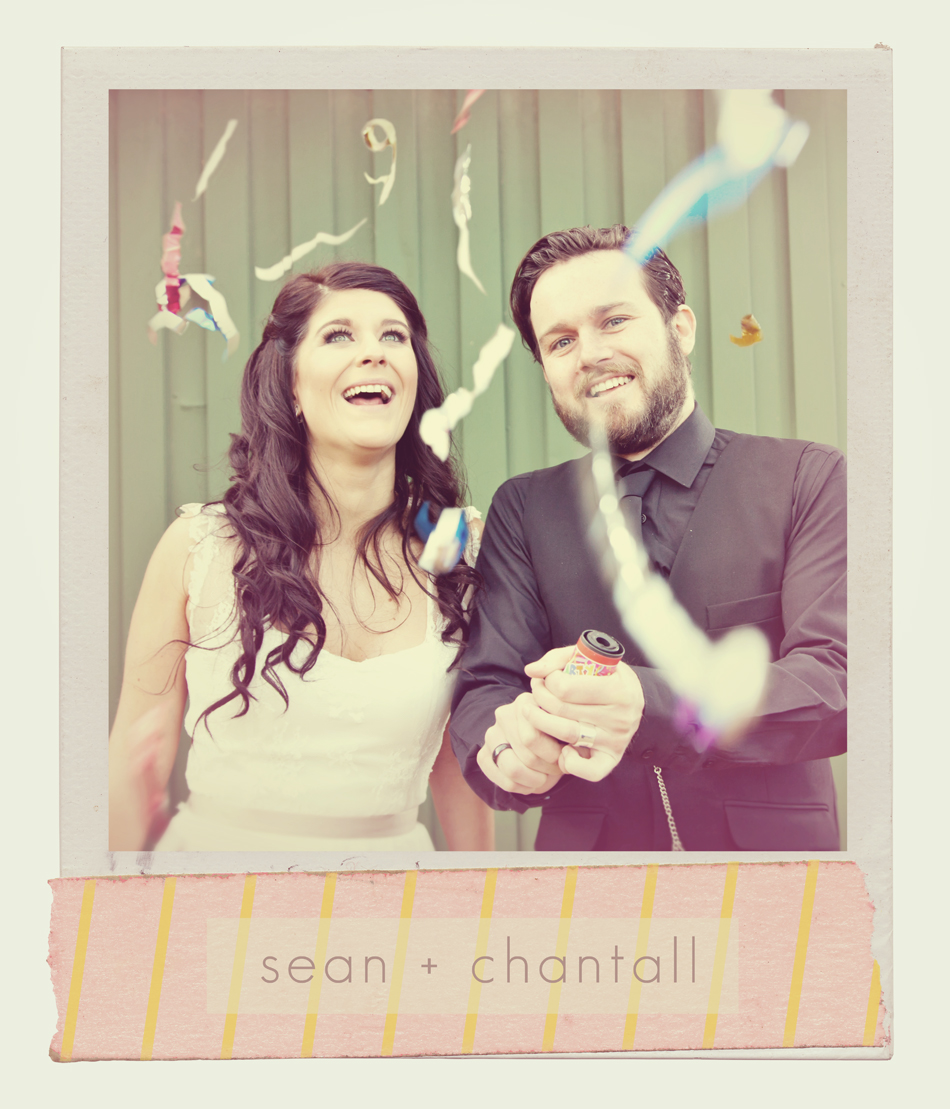 Our awesome friends Sean & Chantall, tied the knot at the absolutely amazing 401 Rozendal, on the 1st day of september, 2012. We had an absolute blast capturing their big day!! Lots of Love!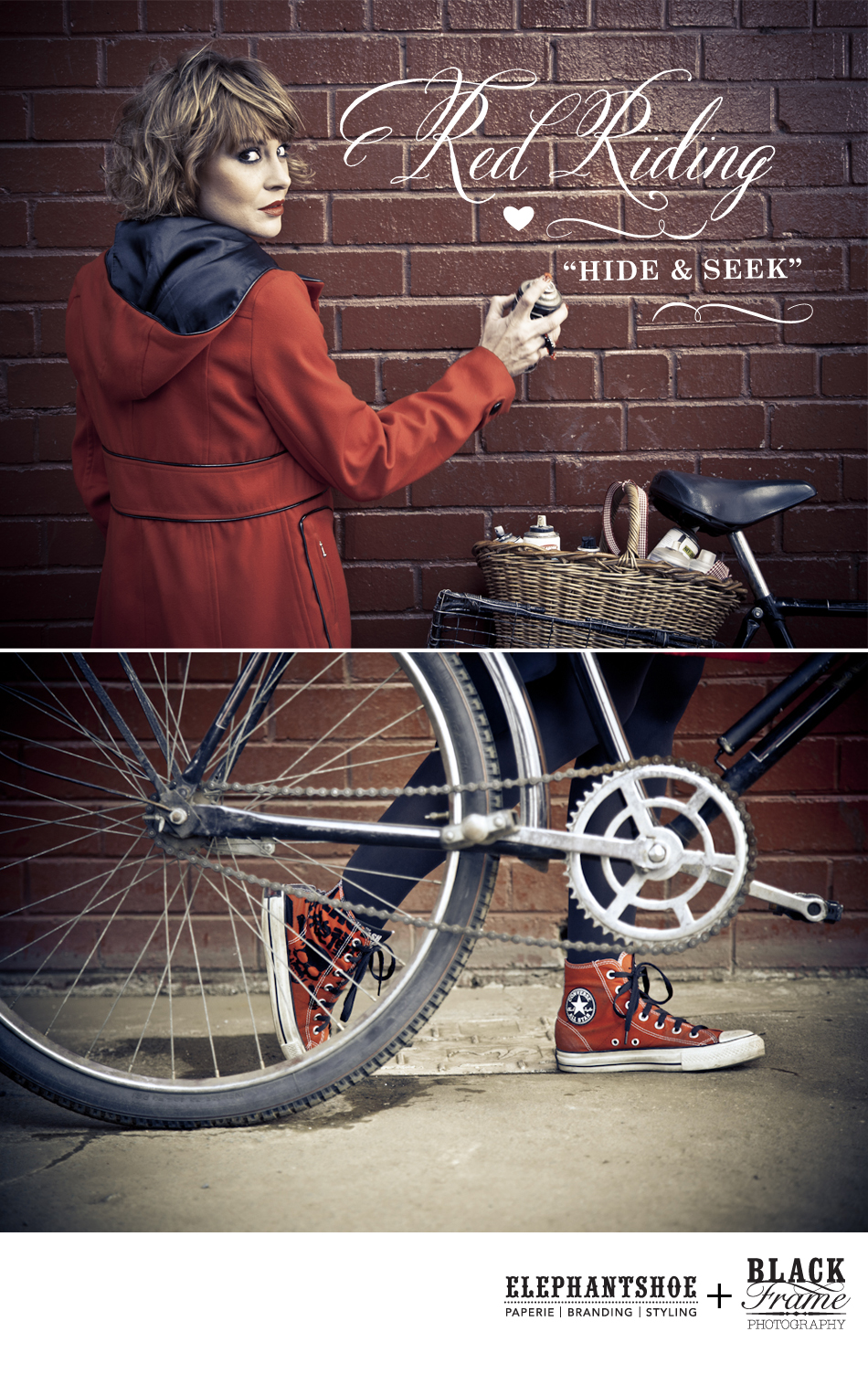 Remember the super cool competition that Elephantshoe were running this year at the wedding expo, "Win an engagement shoot styled by Elephantshoe and photographed by Blackframe Photography"? Well, Natasha & Chris were the lucky winners of the prize with their killer idea centered around the fairytale Red Riding Hood. ONCE UPON A TIME . . […]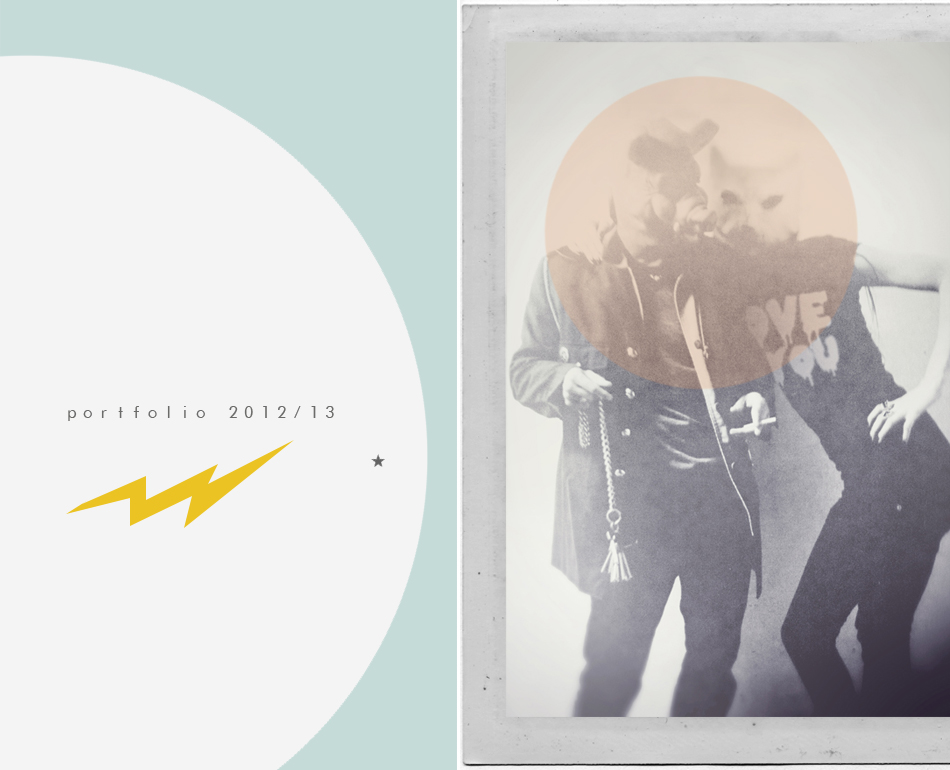 Wow, this has been a mammoth task but we have finally put together a collection of some of our favourite images captured within the last couple of months. We would like to give a big thanks to all the amazing couples & vendors for just being so damn awesome! Enjoy!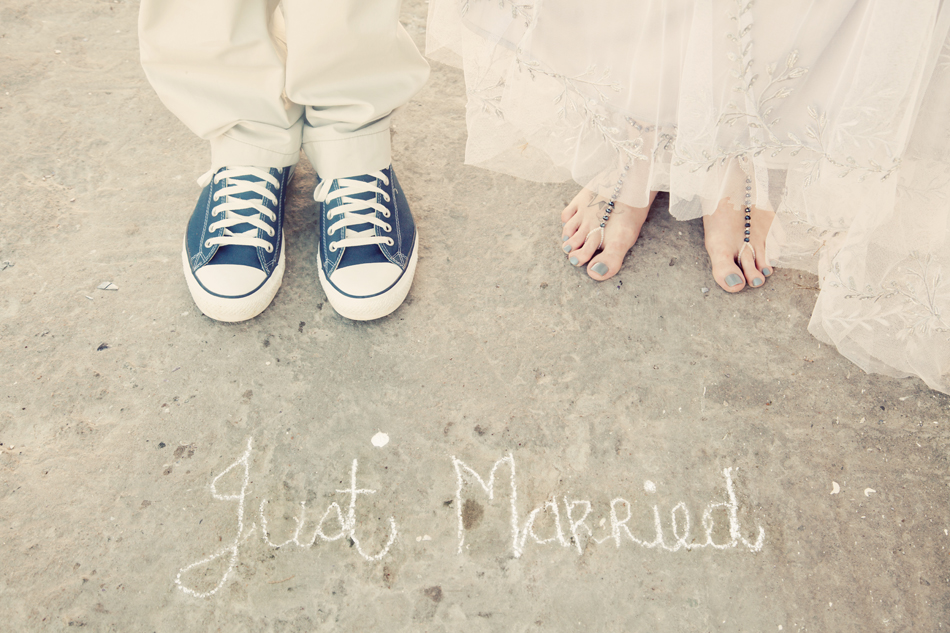 Sean & Bev got married at the awesome Strandkombuis, on the 1st of March, 2012.