Yearly Archives: 2012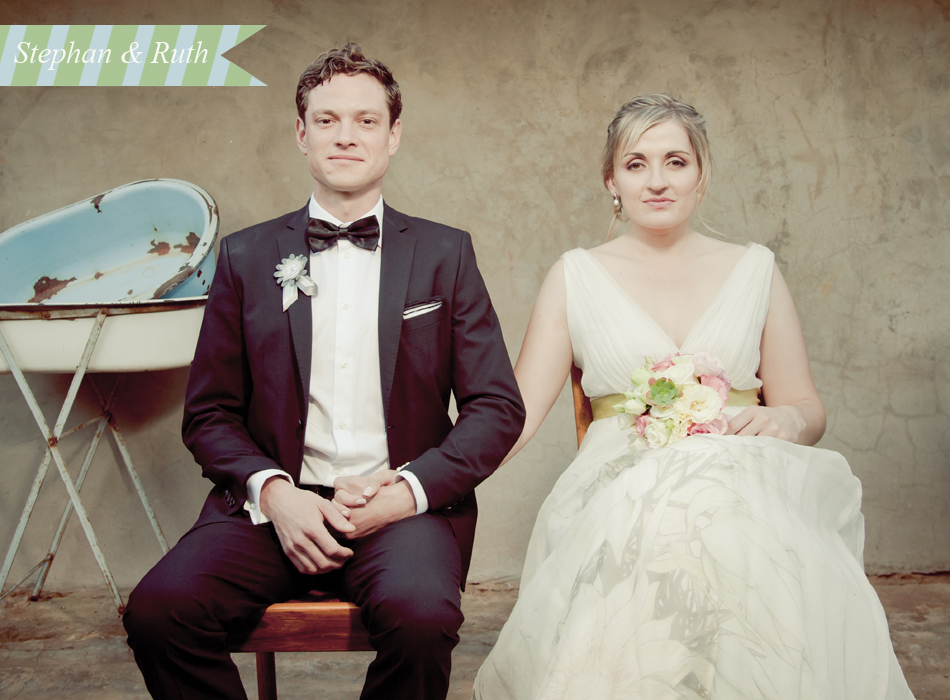 Stephan & Ruth got married at The Nutcracker, Parys on the 7th of April, 2012.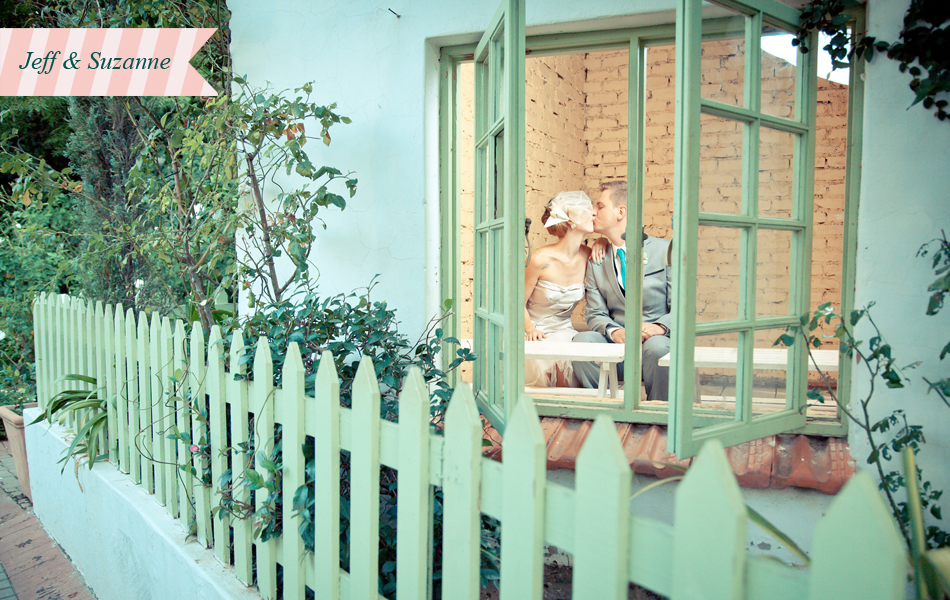 Jeff & Suzanne got married at Buitengeluk on the 24th of March, 2012.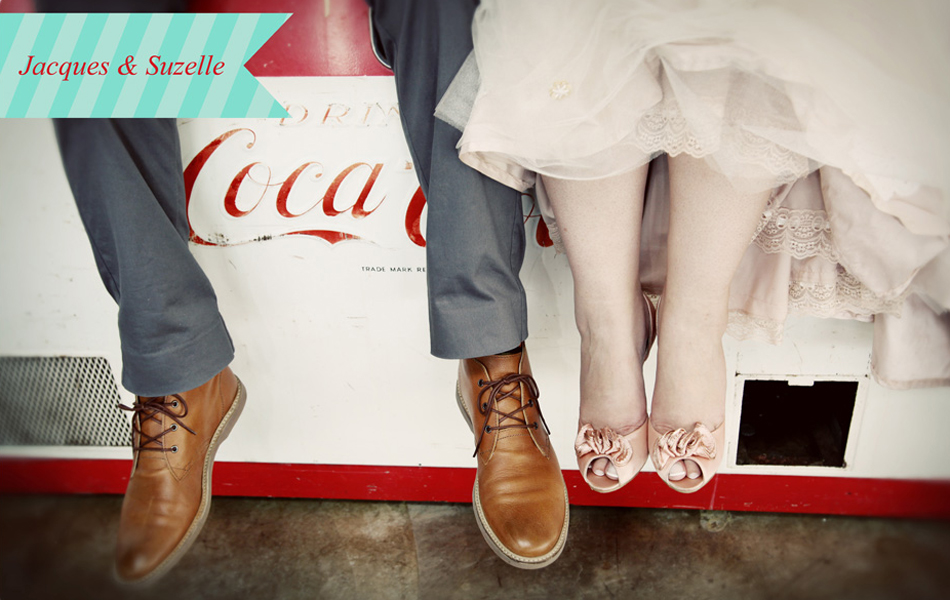 Jacques & Suzelle tied the knot on the 4th of February, 2012 at the beautiful The Cowshed in Mpumalanga.

Edward & Heather tied the knot on the 16th of November 2011. Definitely one of our favourite weddings, absolutely in love with all the pretty colours and crazy cool detail.