Category Archives:
Uncategorized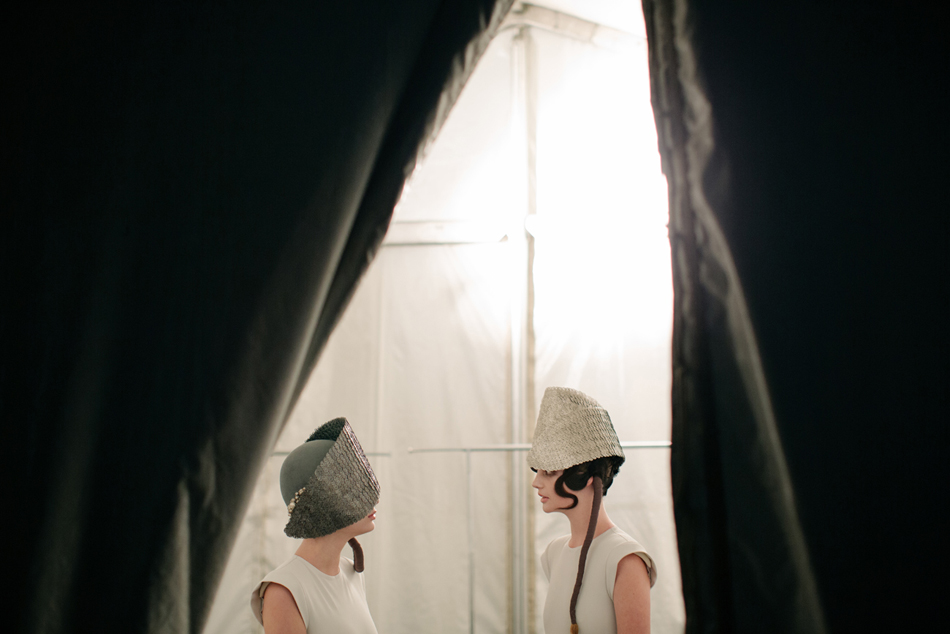 Chanellé Vlok is a dynamic and vibrant, South African born Milliner who trades under the name "Cloche". With her unique taste for trend setting ideas and concepts, she is ready to give South African fashion something to be proud of. After completing her Bachelor of Arts in Fashion Design at LISOF, Johannesburg born designer attended a […]
Model: Mienkie DeJager
Make Up: Ché Wannenburg
Studio. Props and Wardrobe: Hollywood Costumes
Helllooo Blackframe followers! We have had such a ginormous year that we have finally decided that it is time to add another 'crazy' to the family! We are looking to hire a wedding photographer to help capture the awesomeness, so please spread the word!!