Category Archives:
Uncategorized

We are so excited about our new brand identity designed by the insanely talented Samantha Schwikkard from Elephantshoe Stationery Studio. We met Samantha last year when we she booked us to photograph her wedding and from the word go we knew that this wedding wasn't going to be just any old wedding, and oh my […]
My best friend sent me this beautiful storyboard and I just had to share it with everyone… hope it makes you feel happy too! I unfortunately don't know the source… what a pity!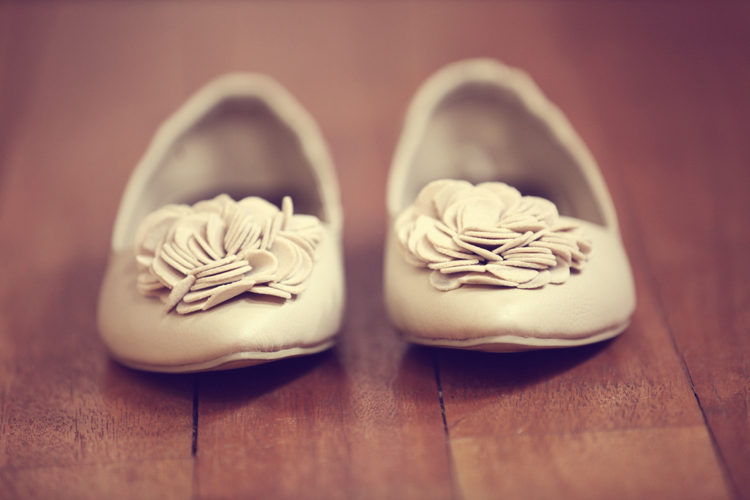 Henning and Liza got married at Isiphiwo on the 11th day of September, 2010.