Category Archives:
Sneak Peek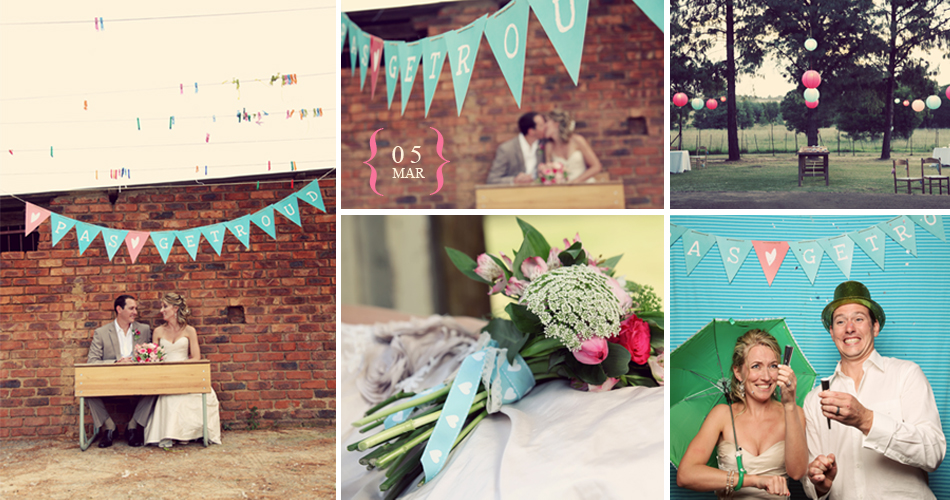 Jacques & Geraldine got married at Imperfect Perfection on 5 March, 2011. What a super pretty wedding can't wait to share the rest!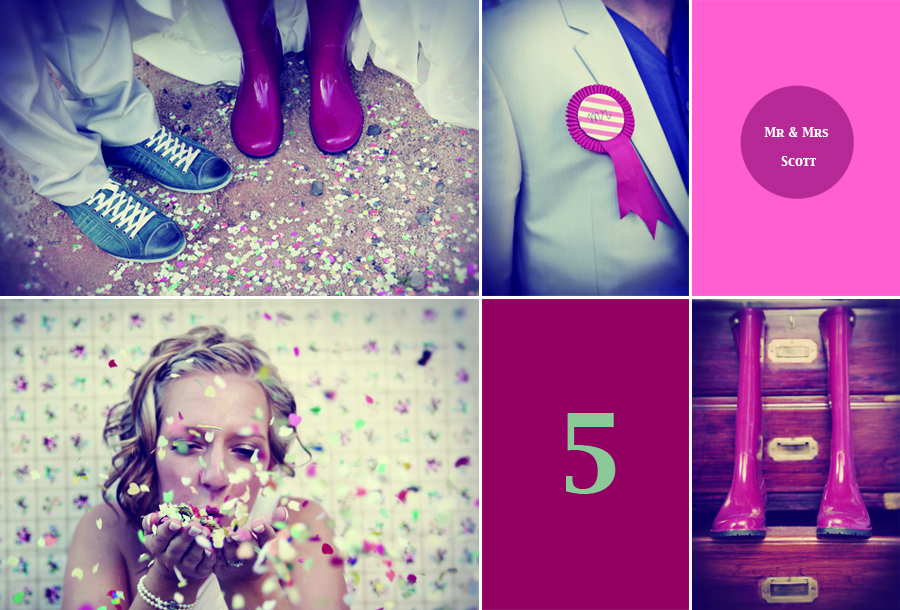 This sneak peek is a 'BIT' early but on Saturday evening we rushed home and started editing at midnight. Soooo excited, can you tell? Definitely a favourite!
  This post is a bit early but our first wedding of 2011 has proven to be quite extraordinary and we feel so inspired, thought we'd share two of our favourites… enjoy!